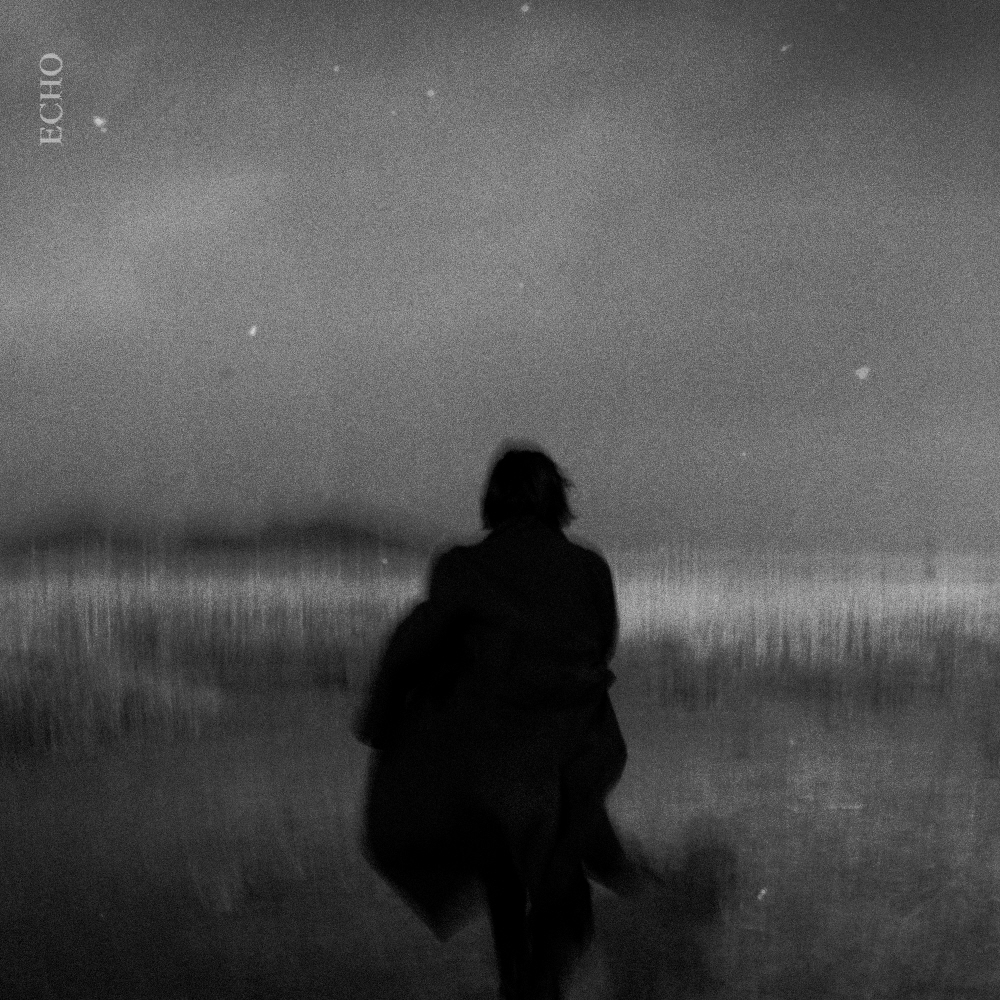 Echo
Artist

TAATI

,

Release

2021.01.08

Genre

Electronic

,

Label

TAATI

Format

Single

Country

Korea
1. Echo 
---
TAATI, 한국에서의 첫 싱글.
Echo :
얽혀버린 소통의 공간, 각기 다른 감정의 소리들이
알맞은 곳에 닿아 해소되지 못한 채 메아리처럼 되풀이될 때의 상실감과 먹먹함.
The sense of loss and frustration when voices that have been tangled
in a trap of guilty feelings are repeated without being resolved.
Thanks to :
어수선한 세상 함께 살아 내주는 모든 따뜻한 마음들에 고맙습니다.
Thanks to everyone who is enduring with warm heart this chaotic world.
Credit :
Produced by TAATI
Mixed by TAATI
Mastered by TAAT
Artwork by MOI HAN
Music Video by MOI HAN, SUNG KYU SONG of MOKWA
Distributed by Poclanos